New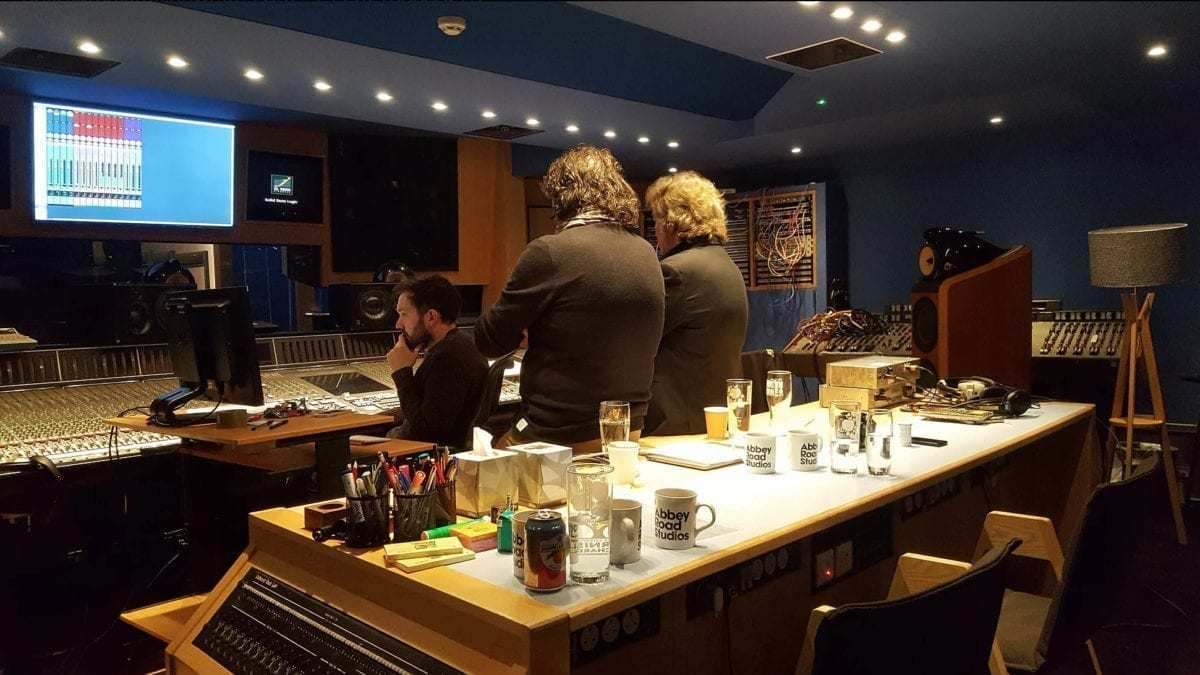 Abbey Road Video Production
We are MEGA proud to have had the chance to film @ Abbey Road Studios in London.
As a video production company in London, we often have the chance to witness great locations - and this has been one of our favourites. We filmed in Studio Three, the famous one where the Beatles recorded several amazing songs, or where Pink Floyd's Dark Side of The Moon has been recorded - including some of Amy Winehouse best albums and many other legendary artists. Abbey Road is a shrine with state of the art acoustics and equipment, let alone the magical talent (sound recordists and staff) who help make this place the recording studio of choice.
We were asked to film a german artist recording his latest songs @ Abbey Road, and our video production team in London used a gimbal with canon c300mkii and cinema lenses. The camera was recording scratch audio for easier synching with the final audio masters.
Tailored Media is a versatile video production company - specialised in corporate films, branded content and commercials, including charity videos and documentary film production. We love working on a great variety of briefs and clients - to keep our creativity stimulated and at the forefront of what is new and how to adapt it across our offering.
We believe that the best video production companies in London and Internationally, are always looking to work on new content, different ideas, updating their skills and portfolio.
The video is currently in the editing phase, so watch this space as we will be able to post it soon!
For now, here is a video by Florence and the Machine recorded at Abbey Road showcasing Studio Three - it shows what a cool place this is and what perfect sound! There are more videos like this on Abbey Road's website: