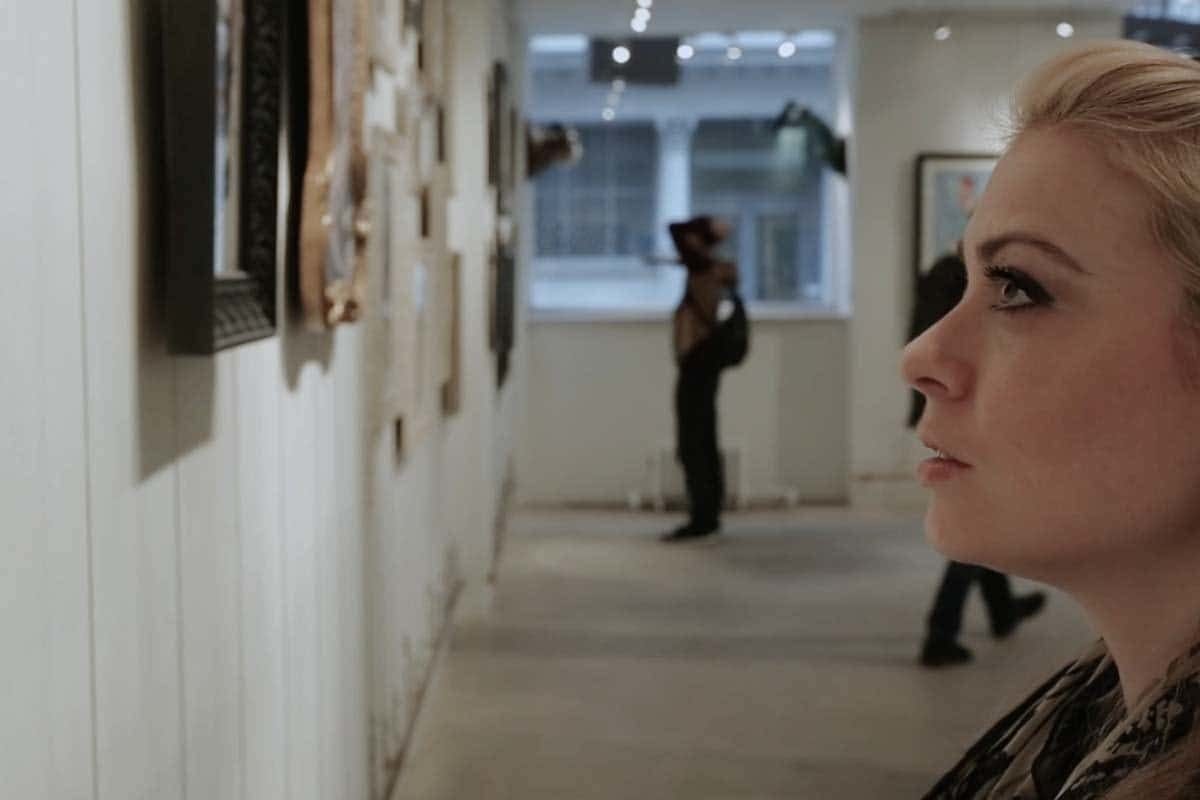 Art Gallery Video Production
We popped into a gallery in NYC and made this little art video in a couple of hours… AFA Nyc is an amazing gallery full of imaginative art by some great contemporary artists like John Lennon, Schultz, Dr Zuss, Tim Burton etc.
---
We got inspired and this is what we made:
---
WHY MAKE AN ART GALLERY VIDEO:   Art Gallery video production can help customer engagement. Attract more visitors by creating an online teaser. A simple interview with some cutaways of the pieces on display can go a long way by telling a short story about your Art gallery – or exhibitions in museums too where painting, statues and even more contemporary Virtual Reality art is on display. It helps build your brand and create more awareness. It is also a great way to show your passion and knowledge of art and artists and the collections you hold.
WHY WORK WITH TAILORED MEDIA:   We are one of the film companies in London that specialises in art gallery videos, with over 15 years experience making short films for private collections, galleries and museum websites. We focus on corporate films, promotional videos and commercials that talk about Art.
Additionally, we've made several films for Google's Arts & Culture which is a great honour for us as it is a truly amazing place online to enjoy great art and culture.
---
Here is another Art Gallery Video we made:
---
WANT TO MAKE A FILM ABOUT A GALLERY?   Get in touch and we can talk about it in more detail. We have great crews and gear and a know how in regards to filming in galleries, the kinds of questions to ask during the interview, the kinds of shots and scenes that work well on camera… and much more. We're happy to give you free consultation, we enjoy talking about Art and sharing ideas.
Visit https://tailoredmedia.co.uk for more information on who we are and how we work. Don't forget to drip us an email with your own info and what projects you would like to work on, we'd be delighted to help: hello@tailoredmedia.co.uk