Hot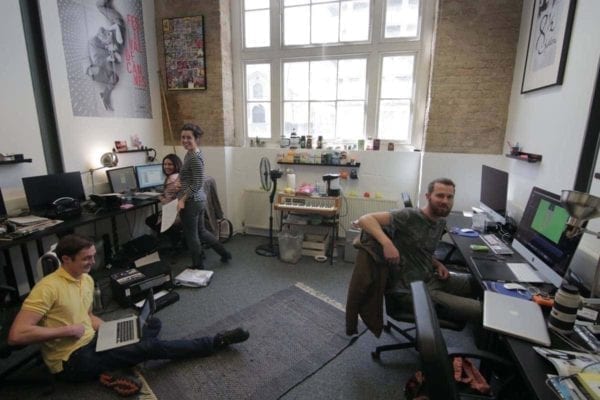 Tailored Media video production
A big Thank You to all our lovely creatives: in-house filmmakers, animators & amazing freelancers (Directors, DoP, Cameraman, Editors, Gimbal Operators, Sound Recordist & Boom Operator, Lighting / Gaffer, Make-up artist, Runners etc) who have helped us grow and create a trusted video production in London.
We specialise in short format video production and branded content, be it for commercial or corporate clients. Our films are primarily for online, website videos, youtube content, and social media video marketing campaigns (facebook ads, twitter teasers – with several successful marketing campaigns).
Our studio is located in London (you're welcome to visit) – and the majority of our work is truly global,  with clients and trusted crews in every corner of the UK and internationally.
Our values stand on solid ground, with creatives who have integrity, amazing technical skills, and hard working, we believe in transparency, simple communication and delivering on time and on budget. In a nutshell what say we will deliver, we will deliver… and we love to add value to that, with extra bits of kit and man hours, to give our clients reassurance that they will get the very best for their briefs.
We're ready to take on the next video project, get in touch now!
Please visit www.tailoredmedia.co.uk and send an email to hello@tailoredmedia.co.uk
---
If you are a freelance filmmaker or looking to join TailoredMedia: we are keen to keep growing and are happy to receive amazing showreels and CVs. We like to work with talented people and are always happy to hear from you!